---
Virtual Garden
---
Illustration / Graphic Design
Self–initiated
Status: Complete
Virtual Garden was initiated based on the studies that show how gardening and plants can help reduce stress.

For this project, I position myself as a virtual gardener who wishes to find and deliver calmness by creating and sharing illustration and graphic design of imaginative garden across online platform during the isolation period.

see more on

︎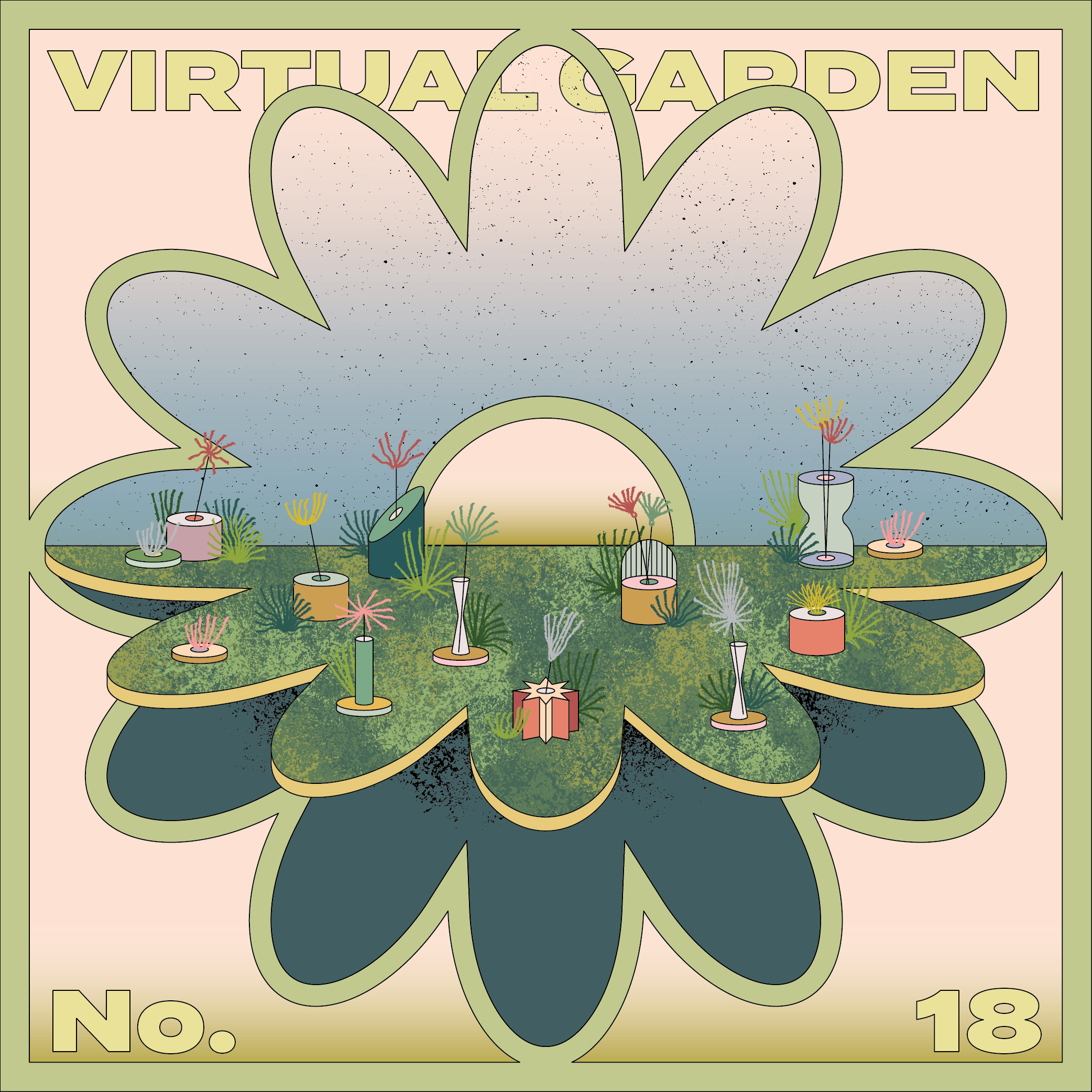 ---
Senoritas con Mandil
---
Publication Design
Client: Summermala
---
Baan Lae Gaysorn
---
Publication Design (Menu)
Client: Baan Lae Gaysorn
Status: Production


BAAN LAE GAYSORN is a Thai contemporary home cooking restaurant and cafe, with each dish and beverage is accompanied by hygenic and edible flowers, planted in their backyard.

With that in mind, the menu is designed to look like a book with clean text arrangement and layout, pasting alongside a selection of floral–related images and quotes in both language. (English for cafe menu/Thai for restaurant menu)


---
Project Details:

Restaurant menu – 17x23 cm / 50 pages / on–demand printed on Moorim paper 160/260 gsm. and Canvas paper 260 gsm. / wire–binding

Cafe menu – 15x25 cm / 38 pages / on–demand printed on Moorim paper 160/260 gsm. and Canvas paper 260 gsm. / wire–binding

---
Team:
Photographer – Sidsiri V.
Copywriter – Sidsiri V.
Designer – Vipaluk P.
Stock image – unsplash.com





---
Last Life I Must Have Been Born Indian
---
Publication Design
Client: Summermala
LAST LIFE I MUST HAVE BEEN BORN INDIAN is a publication that utilises indian's vibrant colour culture and fabric textures, as well as showcasing a series of documented photographs, combinding together as a key visual narrator of the book, along with her written words. readers will also be interacting with

separated printed matters, inserted along the pages as a tool to provide an experience as if they were travelling alongside pattrica to india.
---
Project Details:

17x23 cm / 320 pages / printed on Eco Fibre paper / Cover printed on Tyvek fabric with title embossed with golden foil

Publication includes: ephemera (postcard/survival guide/
trip planning guideline/sticker sheet)
---
Team:
Author/Photographer – Pattrica L.
Illustrator – Wittamon N.
Designer – Vipaluk P.
Printer – Inchya Co., ltd.
Risograph printer – Witti Studio
---
2020 Greeting Cards
---
Originated from the idea of wanting to experiment with Thai alphabet forms and readability, the project is built upon two approaches–one on the exploration, incorporating the type with Thai fabric–weaving pattern and another one on experimenting on how basic shapes can be put together, forming a graphical look to the alphabets while maintaining the readability.
---
Project Details:

13.4x19.2 cm
printed with risograph (in green and fluorescent orange)
---
Risograph printer – Witti Studio